Daffodil
Welcome to Daffodil Class!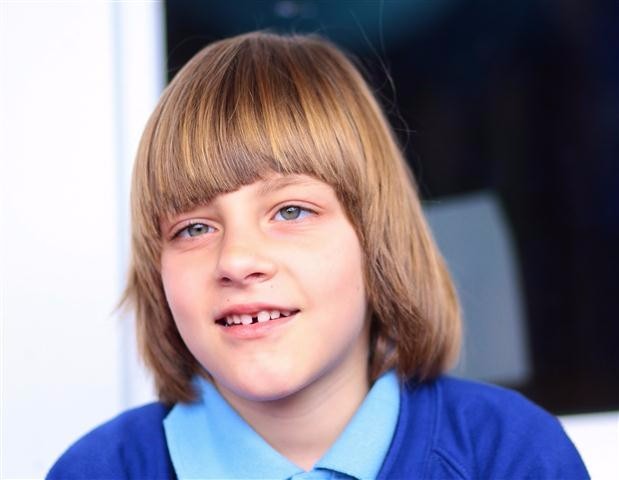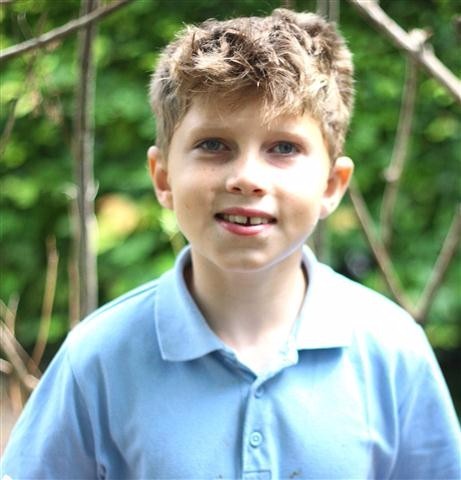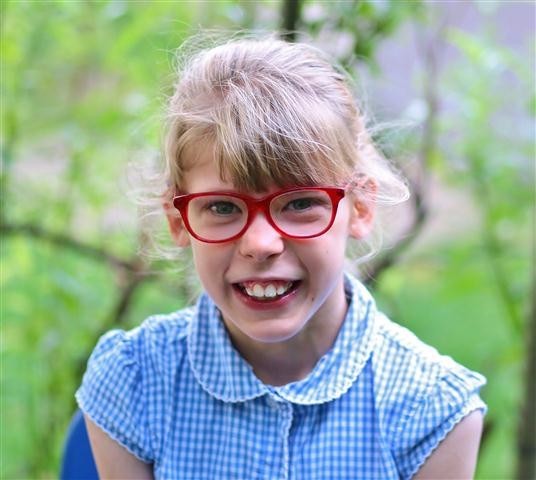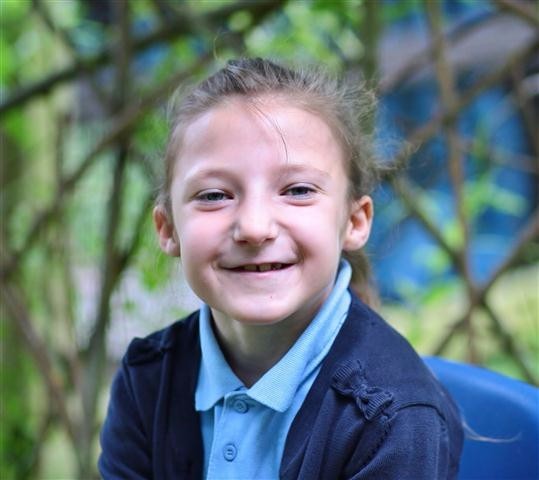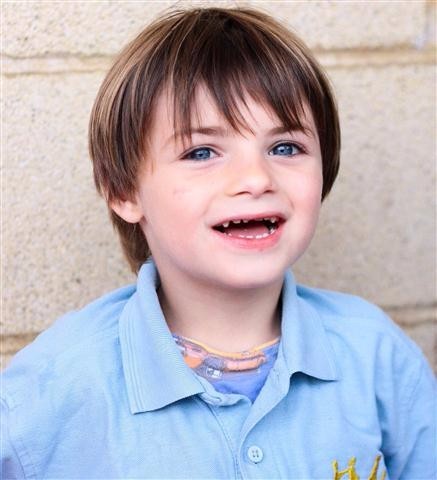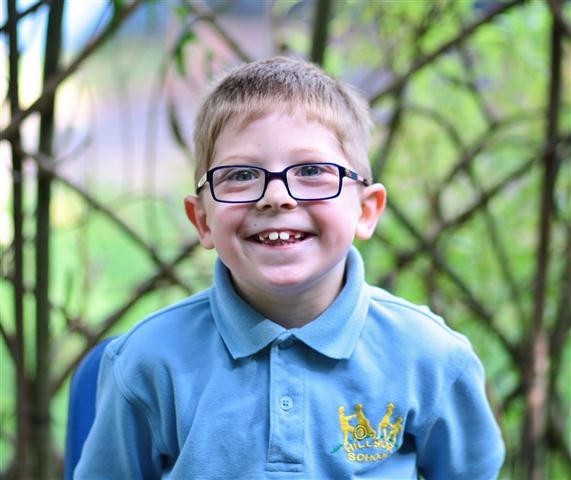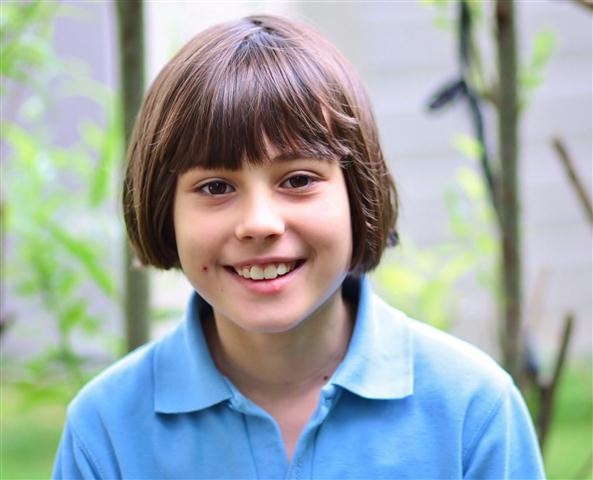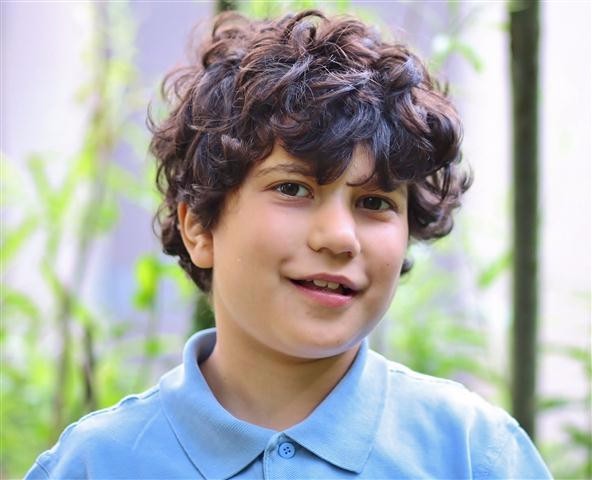 This term our topic is 'Wild Animals'
- We will be learning features of different kinds of animals that are wild and where they live.
- In Maths, we will be sorting and classifying as well as exploring maths found in animal patterns and understanding data.
- In Communication, Language and Literacy, we are using our theme to explore lots of books, such as 'We're Going on a Bear Hunt' along with some non-fiction on bears. We'll also have some fun with 'Rumble in the Jungle'and 'Animal Boogie', exploring the rhythms and rhymes we can find too.
- Physical Development will see us moving like wild animals through the medium of dance.
- Our topic lends itself to Art very nicely, where we will be making animal masks, animal prints, as well as making an animal collage to celebrate the diversity of animal pattern.
- We will be exploring our local environment with our topic in mind.
- For our personal, social and emotional development, we'll be looking at how animals and their babies, asking the question of 'how do they care for their young?'