Stephanie
Class teacher (Monday-Wednesday)
Shelley
Teacher (Thursday & Friday)
Lorraine
Teaching Assistant (Monday- Friday)
Clare
Teaching Assistant (Wednesday-Friday)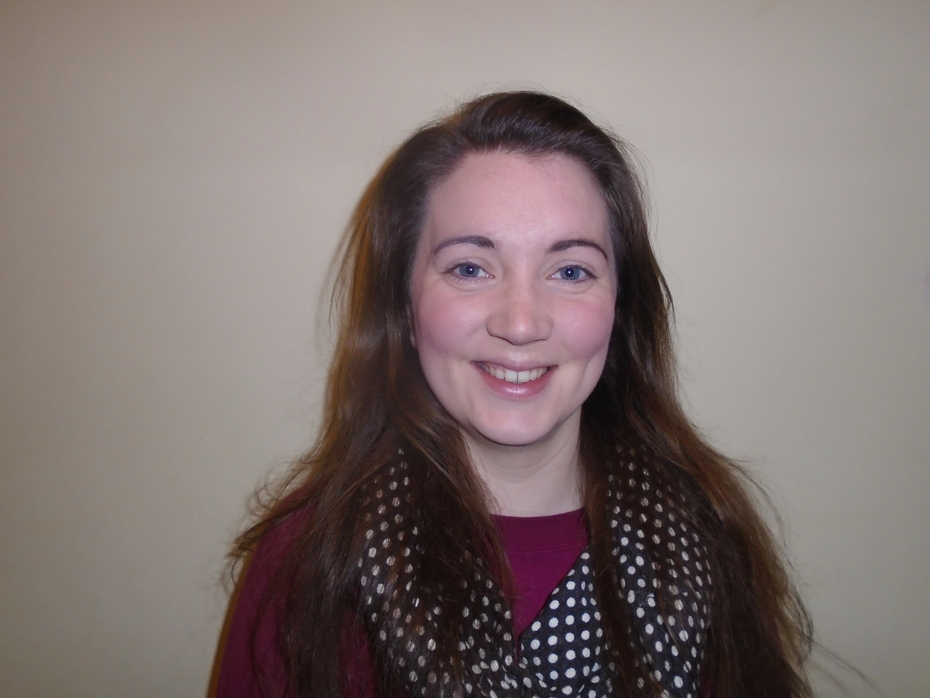 Jenni
Teaching Assistant (Monday & Tuesday) MDSA (Wednesday, Thursday & Friday)
This term our topic is 'Farms'
- We will be learning about the different animals on farms, where they live, their life cycles and the products they give us.
- We will learn about different crops grown on farms and grow some produce ourselves.
- We will look at different farm machinery and vehicles and make our own vehicles using construction kits and modelling.
- In Physical Development we will practise gymnastics and find different ways to move using our bodies.
- We hope to make some visits to local farms.