Governors
For more information please click on the drop down menus.
Message from the Chair
Until I became a Governor I had very little idea what a School Governor was, or what the Governing Body is. Because of the unique make up of our school and the way that the pupils travel to and from the school we, as parents, miss out on the 'school gate' communication. I hope to set out in this brief letter what the School Governors do and how to contact them if necessary and reflect a little on the forth coming challenges for this year.
All Governors are more than willing to be contacted about anything to do with the school, but any issues should initially be addressed to your child's teacher or the Headteacher, Rachel. If after this you still need further assistance please contact one of us.
This academic year does promise to be a year of change, but as a Governing Body we remain focused on the best possible outcome for all the students.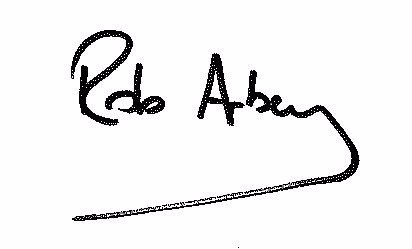 Rob Arbery
Chair of Governors